For those of you who like to discover new music, check out my playlist on Spotify "sakuravibes."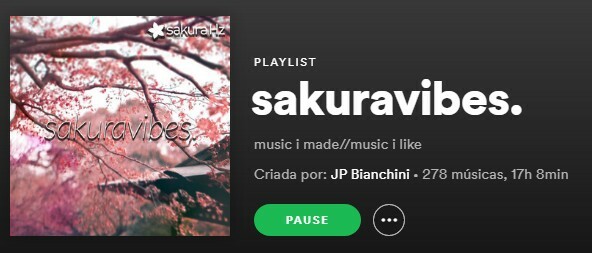 It's a very ecletic mix, featuring everything from lofi hiphop, various genres of EDM (both heavy and chill), and you may even find a few J-rock or K-pop tracks in there.
Currently the playlist has over 270 songs adding up to more than 17 hours of music.
It also includes all of my releases :)
Enjoy!