New video-tutorial out!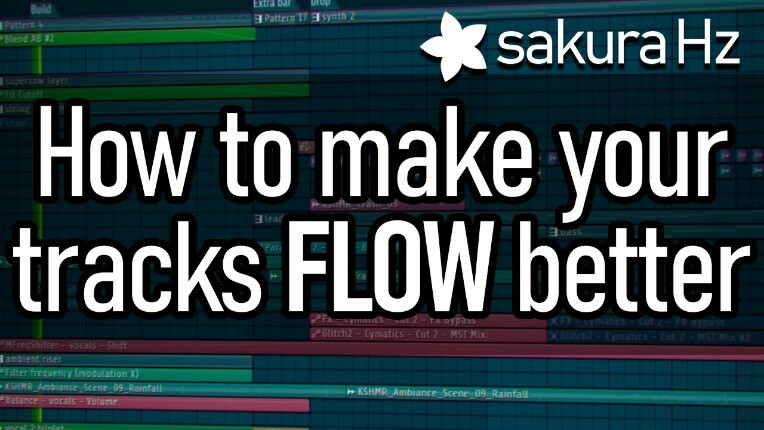 So, if anyone following me here also happens to make music, I'd like to let you know that I occasionally post video-tutorials and tips & tricks videos on my YouTube channel.
I'm far from being a pro, but I always like to share some useful things I learn :)
Here's the tutorial I posted today:


Hope you all can learn something!